Bio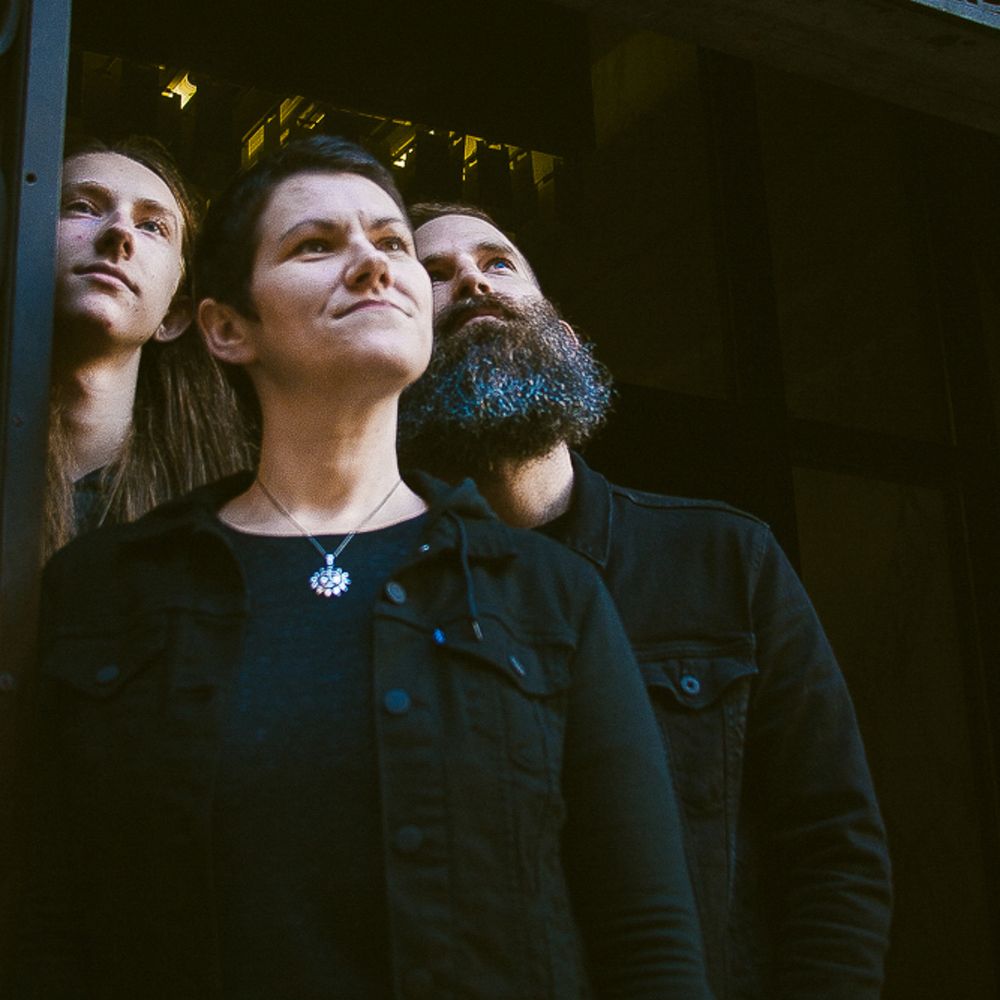 The Essential Machine Story
An Indie Rock Family Band
Essential Machine is an indie rock trio from Pittsburgh composed of RJ Dietrich (lead vocals/guitar), Karen Dietrich (drums), and their son Robert Dietrich (keys/bass synth/vocals).
Their latest EP, Exponential Crisis, finds the band reflecting on isolation, ambition, and the darker side of what it means to be human. After tracking drums with Jake Hanner at his studio, RJ and Robert tracked, mixed, and mastered the seven songs on the EP, which charted on the NACC Top 200 in March 2022.
The band is currently working on their next record and booking a coast to coast tour for Spring 2024.